Drop anchor and grab a bite in these BC Boating Locations!
There aren't enough hours in the day to satisfy the love of being on the water. So, when you're out and about boating in BC, why not bring a picnic onboard to enjoy a meal with a view? We've provided a guide for the top spots to anchor and eat in British Columbia.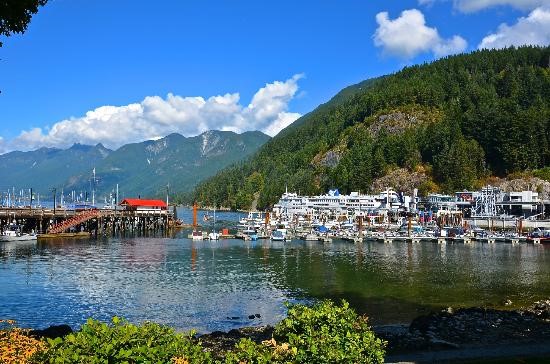 At Horseshoe Bay, you can enjoy brunch at sea with phenomenal views or stop off at one of the nearby islands such as Bowen Island which has a picture-postcard park right by the harbor, perfect for a picnic. Nature lovers can sail across to the natural marine sanctuary at Whytecliff Park. Work up an appetite scuba-diving or relax after a lazy lunch for a swim and some seal-spotting.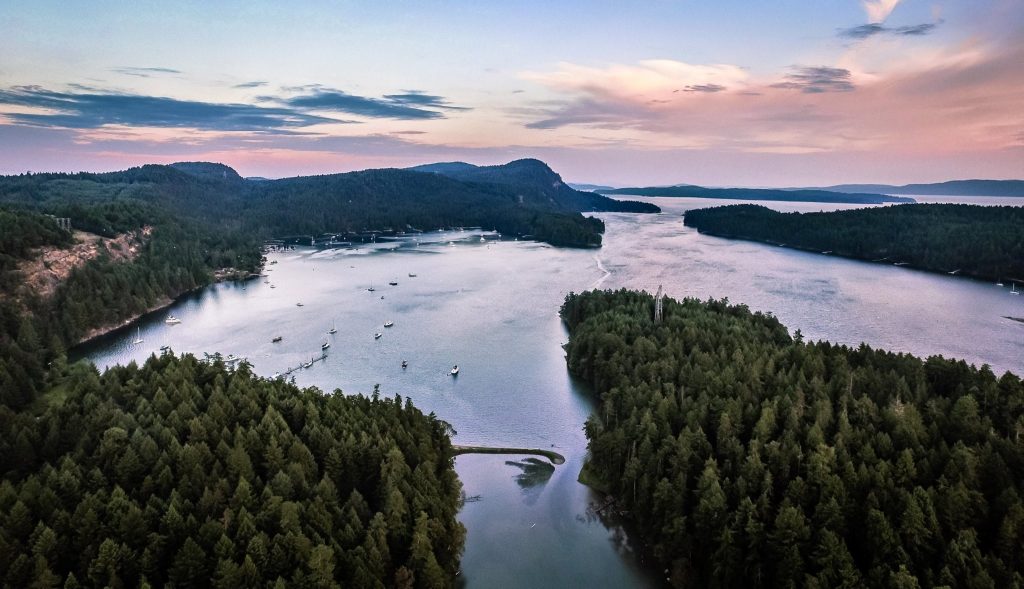 Montague Harbour Marine Provincial Park
Montague Harbour Marine Park starts below sea level and climbs to a towering 180 metres, creating a stunning dramatic backdrop for your boating brunch! You can moor at any of the 35 buoys in the harbour or step off the dock and explore the park, which includes the historical Gray Peninsula with its evidence of First Nations culture dating back over 3,000 years. Anglers will love Montague Harbour with it's abundant salmon and shellfish, while bird-watchers can sit back and try and spot one of the areas 130 species in the air!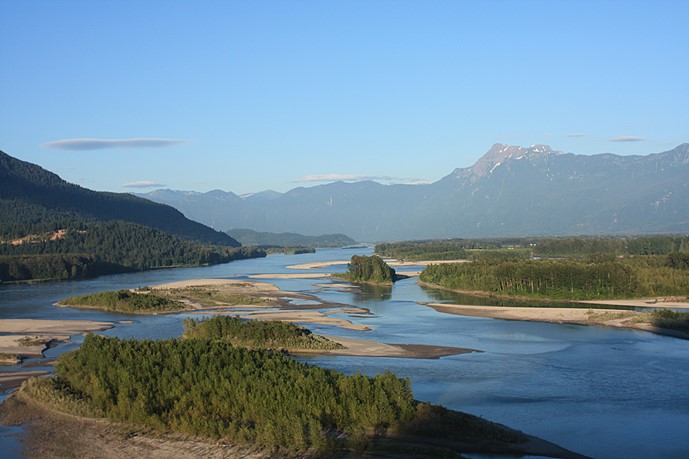 Thrill seekers can set sail on the mighty Fraser River, the largest river in BC, along which you can explore the stunning Fraser Canyon, Hell's Gate, Harrison Bay and Pitt Lake. Watch out for abundant wildlife with bear, seals and deer waiting for their Kodak moment along the riverbank. So drop your anchor, unpack the picnic and wait for the perfect shot!
These are only three of the over 100,000 lakes and rivers that British Columbia has to offer – and it's giving us some serious travel inspiration. If you've been bitten by the boating bug, remember that you'll need your Pleasure Craft Operator Card, or boating license to become a certified captain. Take the Transport Canada approved boating safety course to get your boat license and start exploring BC by boat today.